8 Reasons Why R&B Has Died In The Black Community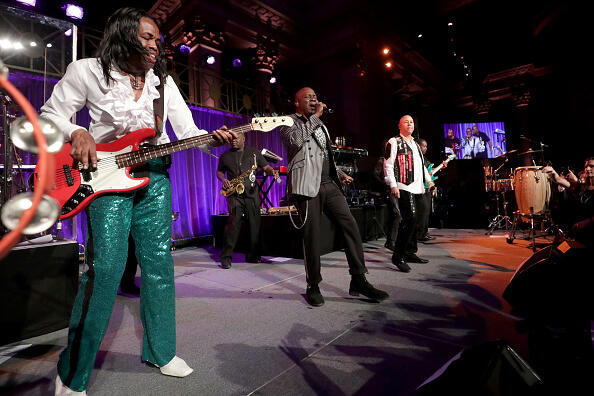 WHAT HAPPENED?
What is the real reason behind this? This needs to be explained because it's not like it used to be. R&B is the basic foundation of all music. They want to say rock and roll, but R&B has the basic core structure of all music. Gospel, Southern Rock and more are all derived from R&B. Many say it's a lack of talent, but it's not. We need to get back to real talent. A producer produces an artist in his or her style.
This article I read was great, see it here!

Terrence B.
Want to know more about Terrence B. ? Get their official bio, social pages & articles on V101.7!